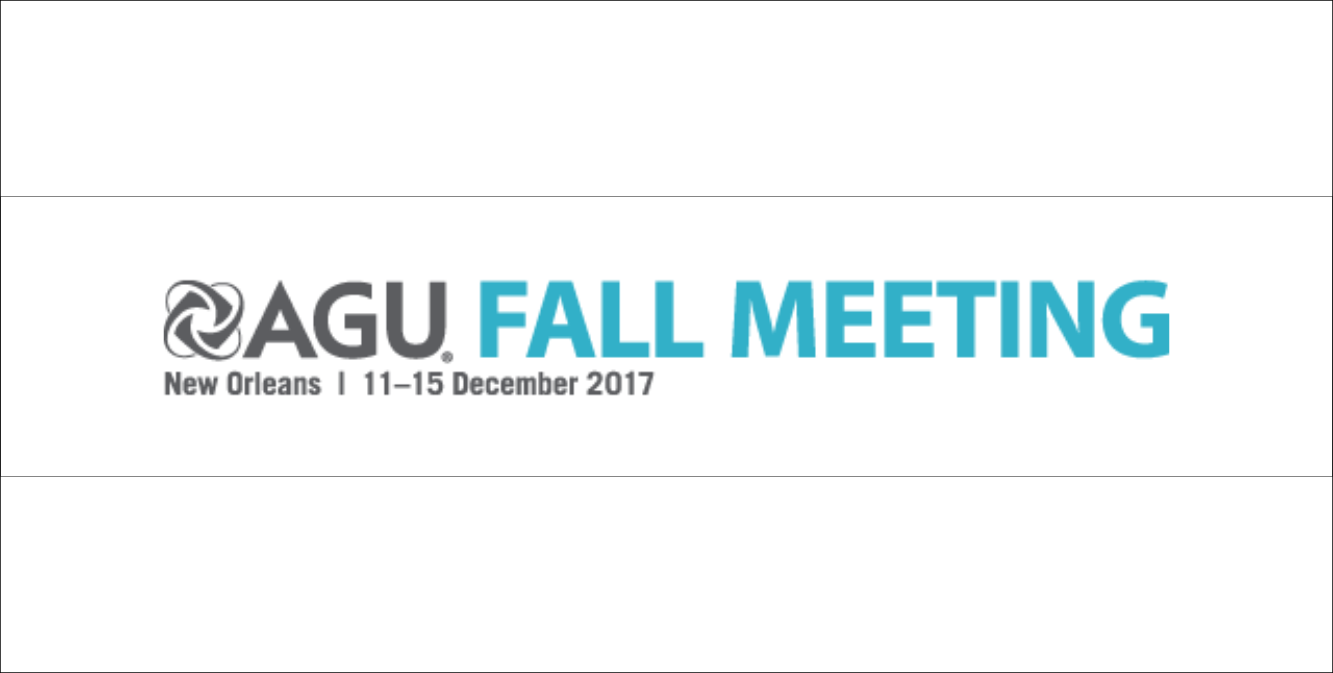 Over the last decades, cyclostratigraphy and astrochronology have made their mark as reliable tools for the construction of high-resolution geological time scales.
Future progress in cyclostratigraphy will concentrate on three fronts. First, the application of cyclostratigraphic techniques in the Paleozoic and Precambrian. Second, the integration of cyclostratigraphy with 
paleoclimatologic
 and paleoceanographic interpretations can put important constraints on Earth's paleoclimate and carbon cycle dynamics under different boundary conditions. Third, the comparison of cyclostratigraphic results with astronomic models can provide valuable insight into the chaotic dynamical nature of the Solar System in the remote past.
This session welcomes cyclostratigraphic studies from the Phanerozoic to the Precambrian and aims to set the scene for the future of cyclostratigraphy. We strongly encourage interested astronomers to participate, so to allow for the exchange of ideas between geologists and astronomers, with respect to the dynamical behavior of the ancient Solar System and their geological 
evidences
.
Potential finance support:
This session is supported by IGCP-652. To encourage young scientists in cyclostratigraphy, financial support may be available:
Applicants need to provide a cost estimate at the time of application. A maximum amount of 1000 USD will be granted.
Applicants need to be early career scientists, max. 10 years after
PhD
.
Applicants can apply by sending an email to Dr. David De Vleeschouwer (ddevleeschouwer@marum.de), with a proof of abstract submission + cost estimate.
 Decisions will be made by mid-October.
    Chao Ma, University of Utah, Salt Lake City, UT, United States
    Mingsong Li, Pennsylvania State University, University Park, PA, United States 
    David De Vleeschouwer, MARUM - University of Bremen, Bremen, Germany