Time-series analysis software for paleoclimate projects and education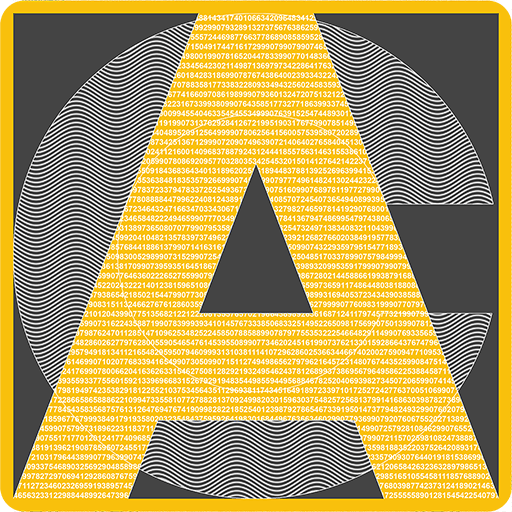 Acycle is a comprehensive, but simple-to-use software package for analysis of time-series designed for paleoclimate research and education. 
Acycle runs either in the MATLAB environment or as a stand-alone application on Windows and Macintosh OS. 
It is an open-source package and is available free of charge.